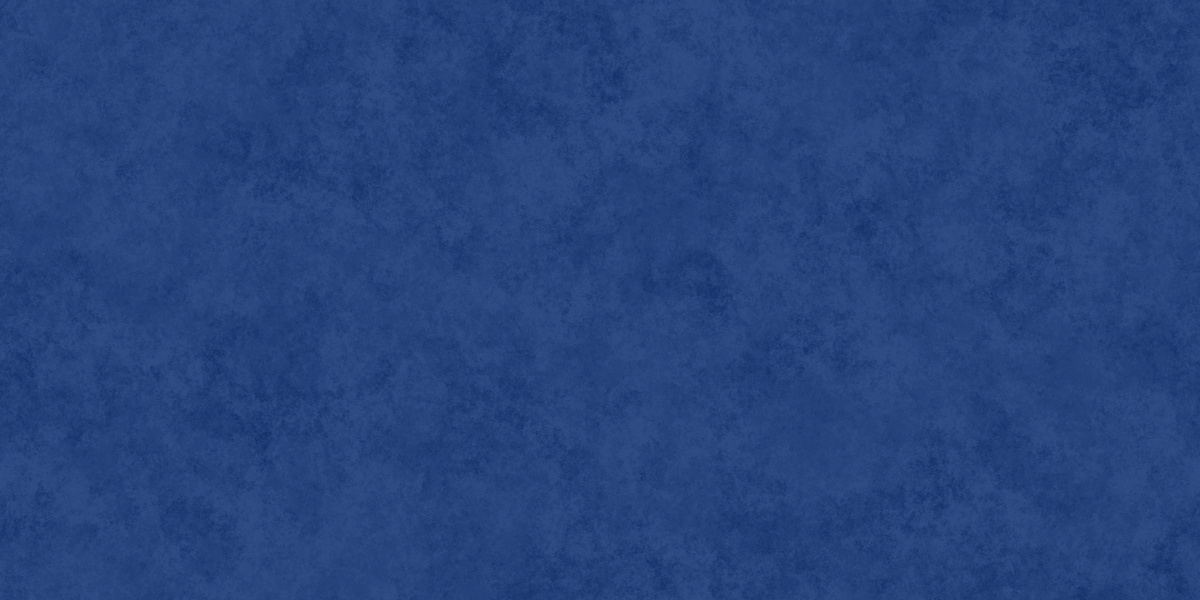 Supporting businesses to start, scale and innovate
We provide a range of tailored supports for enterprise of all sizes in Ireland. Supports include access to finance, management development, mentoring supports, business development programmes, market supports and trade promotion.
Upcoming Events
9 March 2023

The conference is the first InterTradeIreland event scheduled to take place in the 25th anniversary year of the Good Friday Agreement.

22 February 2023

The workshop is geared towards SMEs who want to improve their tendering skills and to increase their success rates in public sector tend...