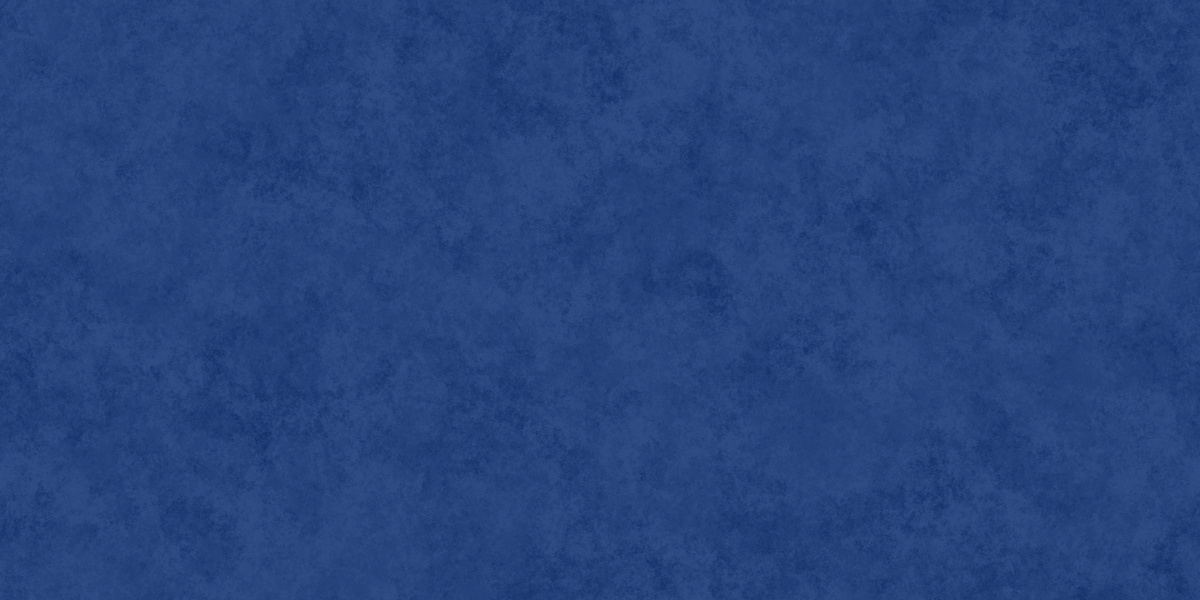 Supporting businesses to start, scale and innovate
We provide a range of tailored supports for enterprise of all sizes in Ireland. Supports include access to finance, management development, mentoring supports, business development programmes, market supports and trade promotion.
Upcoming Events
22 January 2023

One of Ireland's largest international trade shows returns to Dublin from 22 – 24 January 2023

13 December 2022

InterTradeIreland are hosting "The Autumn Series", a trilogy of workshops focusing on funding for SMEs in the current environment.